Skip to end of metadata
Go to start of metadata
May 2019
Zoola Enhancements
ENHANCEMENT  

Changed the log out label from "Back to LMS" to "Log out".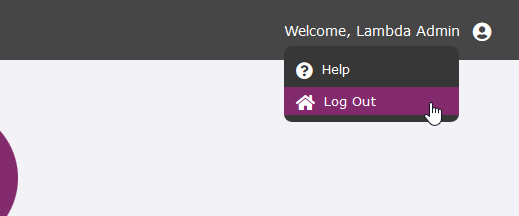 ENHANCEMENT  

Enhanced the overall hosting infrastructure to better handle the volume of reports being run and large reports.  This will improve the reliability of the delivery of reports, and reduce the time to generate reports.
CHANGE  Zoola Analytics no longer supports Moodle 3.5 and lower. If you are using an older versions of Moodle, we do not expect any issues with your reports and dashboards and we will continue to support you with that. We cannot guarantee that future versions of the Zoola blocks and plugins will continue to work in older versions of Moodle. We urge you to check the Zoola Analytics Technical Requirements (LINK) to make sure you are getting the best experience.