Versions Compared
Key
This line was added.

This line was removed.

Formatting was changed.
The Zoola™ Home consists the three leftmost options of the top navigation bar. These pages are visible to all users, though their contents vary depending on permissions. The Lambda Zoola™ interface can be separated into two major areas: The Zoola™ Home and the Zoola™ Workspaces. 
The Zoola™ Workflow consist of pages accessible through the blocks on the home page, as well as the Manage and Create menus. The visibility and availability of these pages and options vary depending on your access permissions. 
Image Removed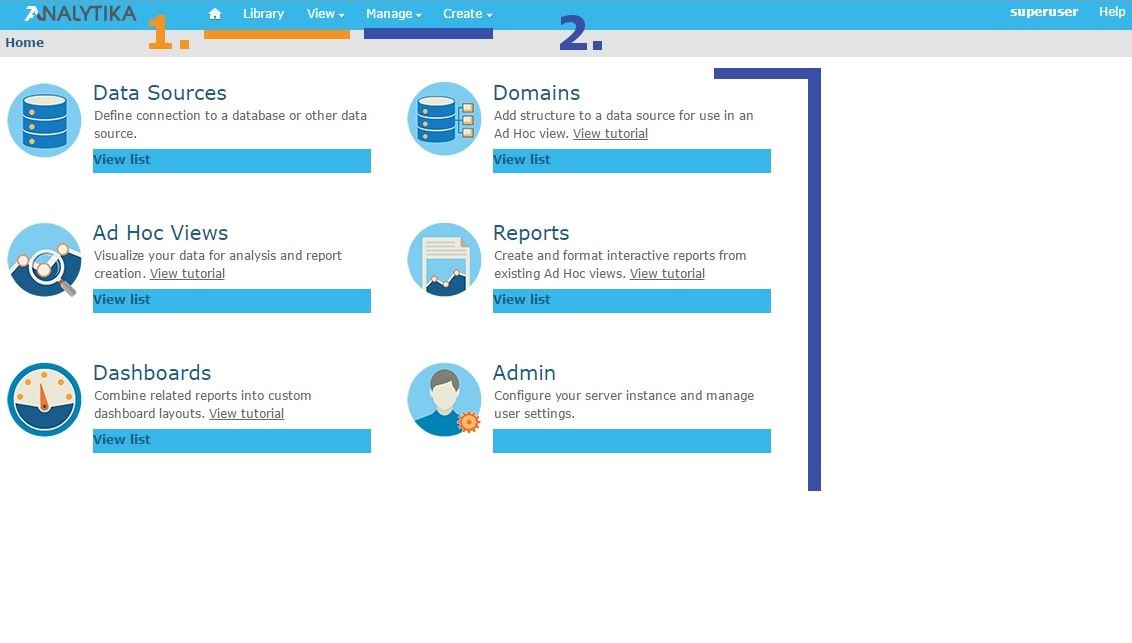 Image Added